On the morning of October 22, the 19th Ningbo international clothing festival opened in Ningbo International Convention and Exhibition Center for four days. Lu ziyue, mayor of Ningbo, made a speech and announced the opening of the clothing festival, and together with sun Ruizhe, vice president of China Textile Industry Federation, Wang Shicheng, vice president of China Light Industry Federation, Wang Yao, vice president of China Commerce Federation and Meng Gang, Deputy Secretary General of Zhejiang Provincial Government, cut the ribbon for the opening of the clothing festival. Guests from relevant governments, departments and institutions at home and abroad, leaders and staff of relevant departments in Ningbo, as well as merchants from all over the world attended the opening ceremony.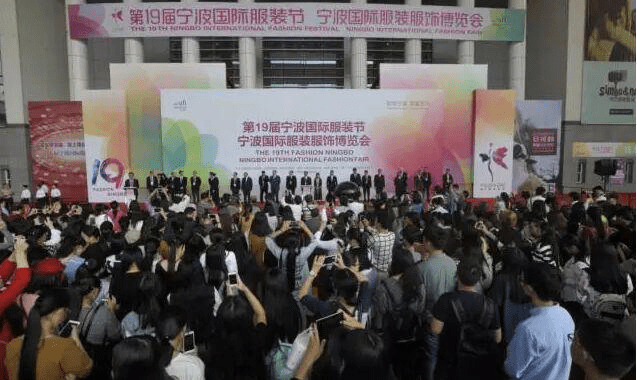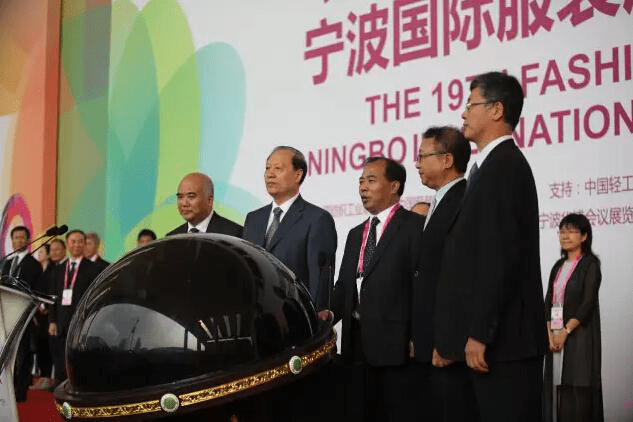 This clothing festival takes the theme of "fashion Ningbo and neon East" as the theme, closely linked to the pulse of "intelligent manufacturing" and "Internet +", converging upstream and downstream forces of the industrial chain, bringing together famous enterprises, famous brands and famous artists, condensing the resources, capital and information of the world garment industry, and promoting the transformation and upgrading of the garment industry.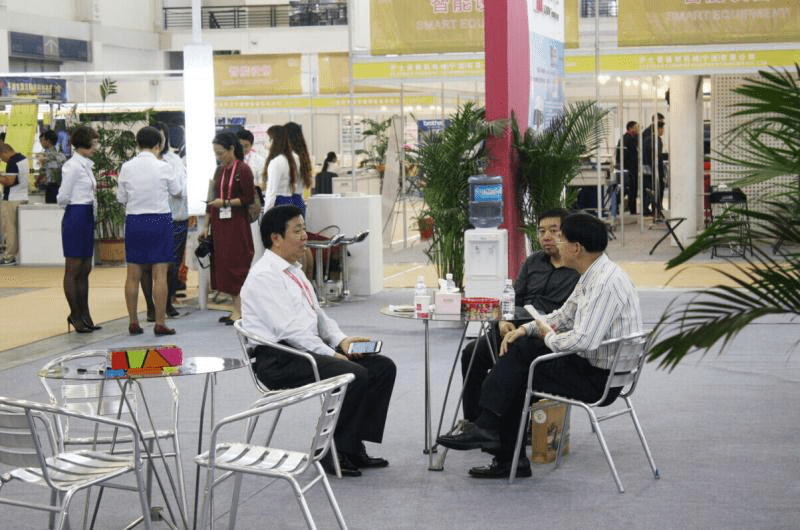 For the first time, Ningbo SCOKOW textile (Co., Ltd. has set up a separate exhibition area of intelligent equipment. In the festive atmosphere of the 20th anniversary of the company's establishment, the high-end clothing surface accessories and exquisite technology displayed, together with the clothing customization system of Ningbo SCOKOW technology, as the characteristic project of this clothing festival, attracted the attention and strong interest of many merchants.