Mr. Li qihan, chairman of the company, won the title of
On the morning of February 19, 2012, the warm sunshine swept the haze for many days, and the warm weather made people feel particularly comfortable. In response, the Nanyuan global hotel is also full of spring.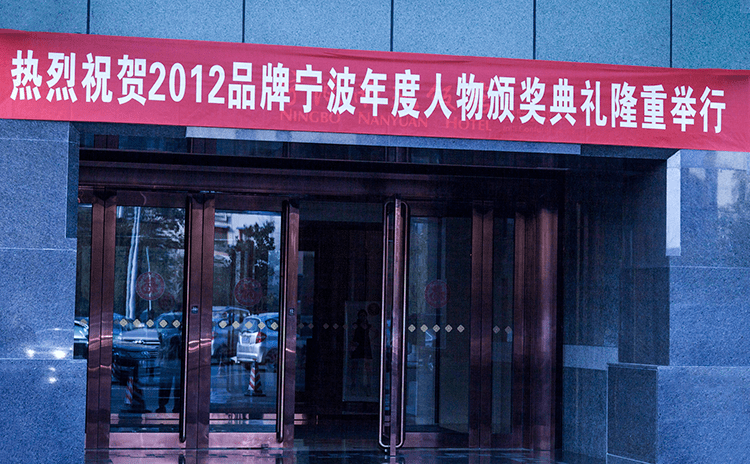 The award ceremony of "golden deer credit card cup · 2011 top 10 Yongshang" jointly sponsored by modern gold news agency of Xinhua news agency, Ningbo Yongshang Development Research Association and Ningbo Radio and television group, themed by "spring warm · Longteng", was held here with nearly 300 guests present. The theme words of the activity are responsibility, innovation, green and influence.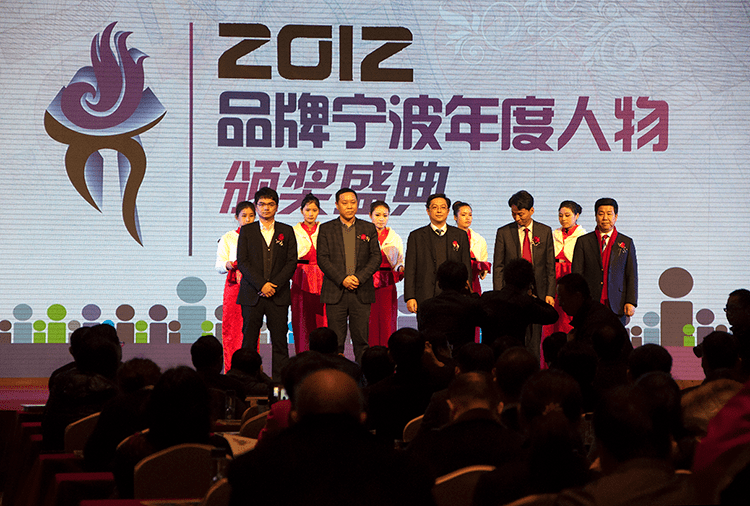 After being selected by the judges and voted by the public, Mr. Li qihan, chairman of Ningbo SCOKOW Textile Co., Ltd., stood out among many entrepreneurs in Ningbo and won the "2011 top ten business in Ningbo" and the best employer award.